YouTube Analytics: Which Key Metrics to Track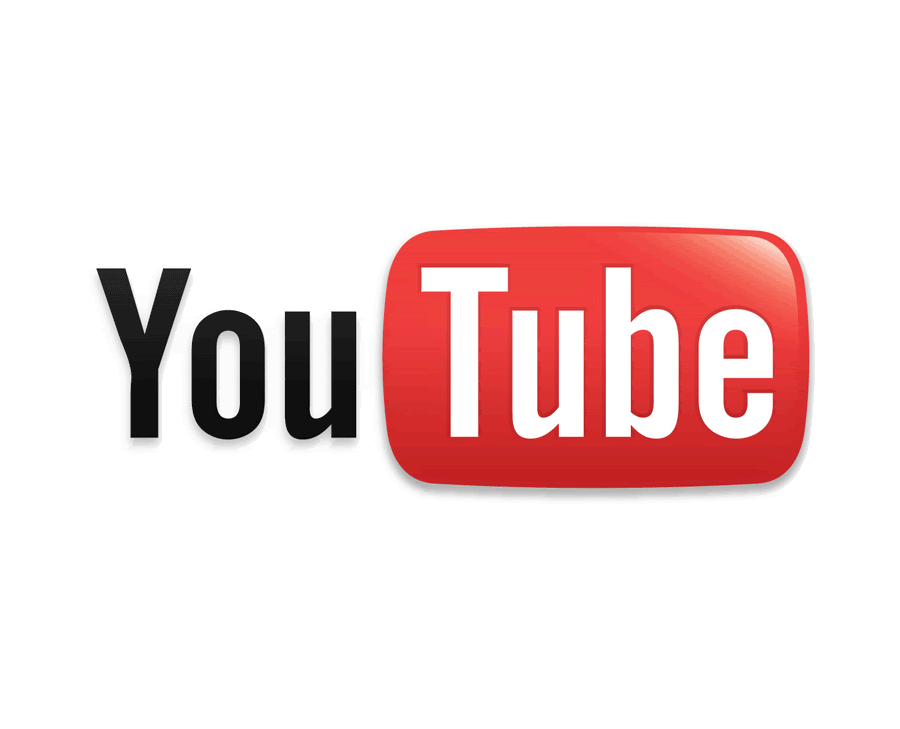 You've started a YouTube channel to promote your business and organization. While uploading the videos, you might have crossed the fingers hoping that your content resonates with the viewers. You might also have wondered who has watched your content and what you can do to get better results. This is where YouTube analytics can help you!
YouTube analytics help you quantify the successes and failures of your visual content. By analyzing your performance, you avoid making the same mistakes and missing the incredible opportunities to provide value to your customers. 
Further, by tracking the YouTube metrics, you can expand your brand's reach to get the best out of this platform. So, let's start by discussing how to use YouTube Analytics to see your performance-
How to use YouTube Analytics?
The key to running a successful YouTube channel is a constant improvement! For this, it is crucial to understand your audience and create quality content that provides value. 
YouTube Analytics is a valuable tool that gives you an insight into how you can optimize your video content strategy to enhance performance. Here is how to use YouTube Analytics-
Log into your YouTube account.
Click your profile picture located at the top right, and then click the YouTube Studio.
It will take you to the YouTube studio dashboard, where you'll find some basic analytics, including subscribers, views, watch time, etc. 
Next, click 'Analytics' in the left sidebar. 
At the top of the YouTube Analytics dashboard, you'll find four tabs; overview, reach, engagement, and audience. Simply click each of these metrics to learn more about them.
Which YouTube Metrics To Track To Boost Your Performance?
Building a strong YouTube channel requires you to know who your audience is and how they are engaging with your content. YouTube Analytics is a great tool that helps you create good content that resonates best with your audience.
To help you get the most of this tool, we've put together important YouTube metrics to track-
Know The Importance Of Watch Time
While determining the success of a video, views are a crucial metric to track. But, views alone can't provide you with the valuable insights required to make an impactful change to your social media marketing strategy. 
Though a YouTube video earns a view if it is watched for 30 seconds or more, views are generally considered a vanity metric. Still, if you have a high number of organic views, it depicts that your videos are well-optimized. 
Higher is the watch time; more engaging is your video. You can calculate the average view duration by dividing watch time by the number of views you get on a particular video. 
Average view duration for a video= Watch Time/View
If view duration is high, it will increase the likelihood that your content appears high in the search results or recommended video lists.
Keep A Check On Audience Retention
This YouTube metric allows you to see the quality of your views or viewer engagement rate. It helps you track two types of audience retention-
Absolute audience retention: It shows the exact moments when the viewers tend to drop off or the most-watched moments in your videos. 
Relative audience retention: This is where you can compare the retention rate of your video to that of the other videos of similar niche, or length.
To track this metric, simply play the video. The red line will move along the graph throughout the video and show when your viewers are most engaged or leave the video.
Explore The Audience's Demographics
It is essential to target the right audience for marketing success. For this, you need to know who you are creating the content for. This way, you can tailor your strategies to the exact needs or desires of the people and get more YouTube views for your videos. 
Check the Demographics page of the YouTube Analytics dashboard. The graphs on this dashboard allow you to know your audience's age, gender, location, the device they use to watch the video, etc. 
If your content appeals to the demographics, it helps you gain YouTube subscribers. They are likely to watch twice of your content than those who are just passing through.
Find The Traffic Sources
This metric helps you know where the traffic comes from. Examining the traffic sources provide you with details of your channel's reach, such as if someone finds you using a specific term, or if you are getting traffic after being featured in a prominent YouTube's playlist.
Further, it helps you avoid pouring efforts and time into the sources that aren't performing well. This way, you can cut your losses and direct the resources to form a strong channel.
Monitor The Subscriber Rate
YouTube metrics for subscribers provide you with a strong indication of the channel's ability to perform well. If your subscribers' count has changed noticeably, check the Source option below the page's graph. It will show you a list of videos that have influenced your subscriber count greatly. 
Pay Attention To Social Shares And Comments
Share is another major metric of user engagement. Click the 'sharing service' filter to see the data on your videos being shared. Similarly, you can filter the date, device, location, etc. It lets you know the number of shares you've received for your entire channel. 
Another key metric to track is how many comments you got on your videos. If you get a lot of engagement rates, views, or likes, read the comments to understand better what's motivating audience interactions.
Track The Click-Through Rates And Impressions
An impression is when a thumbnail of one of your videos shows up on the user's screen. Data on the impressions help you know which of your videos are distributed the most on the platform and what made them successful. And, the data on click-through rates let you know what percentage of the impressions turned into views. 
A high click-through rate means you have a good title, thumbnail, and the topic resonates with the people browsing on YouTube.
Conclusion
Using these YouTube Analytics will help you know what you should do to improve the reach of your videos and which type of content you should focus on. However, the most important indicator of a successful YouTube channel is building a genuine audience that cares about your brand. Know what they are engaging with and create something they'll appreciate!