A Beginner's Guide on How to Advertise on Facebook in 2020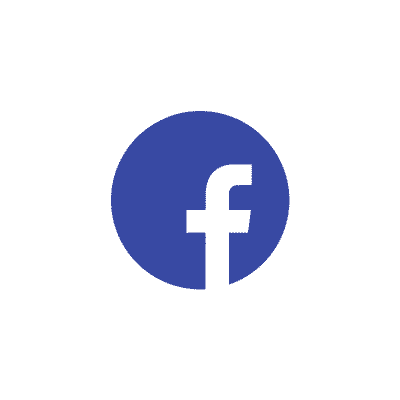 Facebook is world's one of the largest social media platform that allows you to connect with a large number of audience. When it comes to advertising, Facebook offers some of the best options to target a specific group of people. From growing the audience to promoting your apps on mobile, Facebook ads can help you with a variety of things.
If you are a beginner wondering about how to advertise on Facebook, you've come to the right place! In this guide, we'll walk you through everything you must know about Facebook advertising. First, let's understand why you should advertise on Facebook?
Why Should You Advertise On Facebook?
Facebook reigns top at social and is without any question, a popular social media platform out there. Despite the issues it faced with regards to privacy or data, billions of people around the globe use this. 
With 2.45 billion monthly active users, Facebook is an essential tool for business advertising. As of 2019, 7 million advertisers rely on this social media network to bring customers through their doors. And this number seems to increase in 2020!
Moreover, you don't have to be a big corporation pouring millions of dollars for advertising on Facebook. Even a startup can be as competitive as a well-known brand in reaching people through this platform.
So, it represents a massive potential for advertising your business. If you want to tap into this large audience and grow your brand, follow the following tips for Facebook advertising-
How To Advertise On Facebook?
Let's break down the advertising process into six easy steps-
Create a Facebook Business Page And Ad Account
If you are a newbie, first you need to have a Facebook business page. Below are the steps to create a business page on Facebook-
Go to facebook.com/ business. Click 'create a page' on the top right corner. 
Select the type of business. If your business falls into more than one of these categories, choose the one your customers are the most likely to tap when they think of your business. 
Fill out the further details, including the business's name, page category, address, etc.
Click 'Get Started.'
Upload Profile Picture
The next step to creating a business page is to add a profile and cover images. Make sure that the images you upload align with your brand and are good enough to create a lasting impression on the viewers. 
The cover image is a prominent part of your Facebook business page that conveys your brand's personality. It should be at least 400 pixels wide and 150 length.
Add A Short, Engaging Description
You don't need to elaborate on your business here. A short description (maximum of 155-160 characters) will work. Keep it clear and concise; tell the audience only what they need to know. 
Create A Username
The username can be 50 characters long. Choosing your business name or its little variation is a good idea. Click 'Create Username.' A pop-up box will appear, showing the links of people you can connect with. Click 'OK.' 
Complete Your 'About' Section
It's important to list information about your Facebook Messenger protocol, including customer service hours, response time, services, etc. To get started-
Go to 'About' on the left side of your Facebook page. You can add business details, such as contact information, start date, or other social account details. It's a great place to add a longer description of your business, as well.
Once you are done, click 'Save Changes.'
To set up an Ad account, click 'Set Up Ad Account,' fill the key details and 'Continue.'
After that, you can head straight to using Facebook Business Manager and Ad Manager. 
Add Facebook Pixel To The Website
A Facebook pixel is a snippet of code that pastes in the header of your website. By adding code to your website, you can use Facebook advanced mechanisms to reach the right audience or check the effectiveness of your ad campaign. 
Start Creating Your First Facebook Ad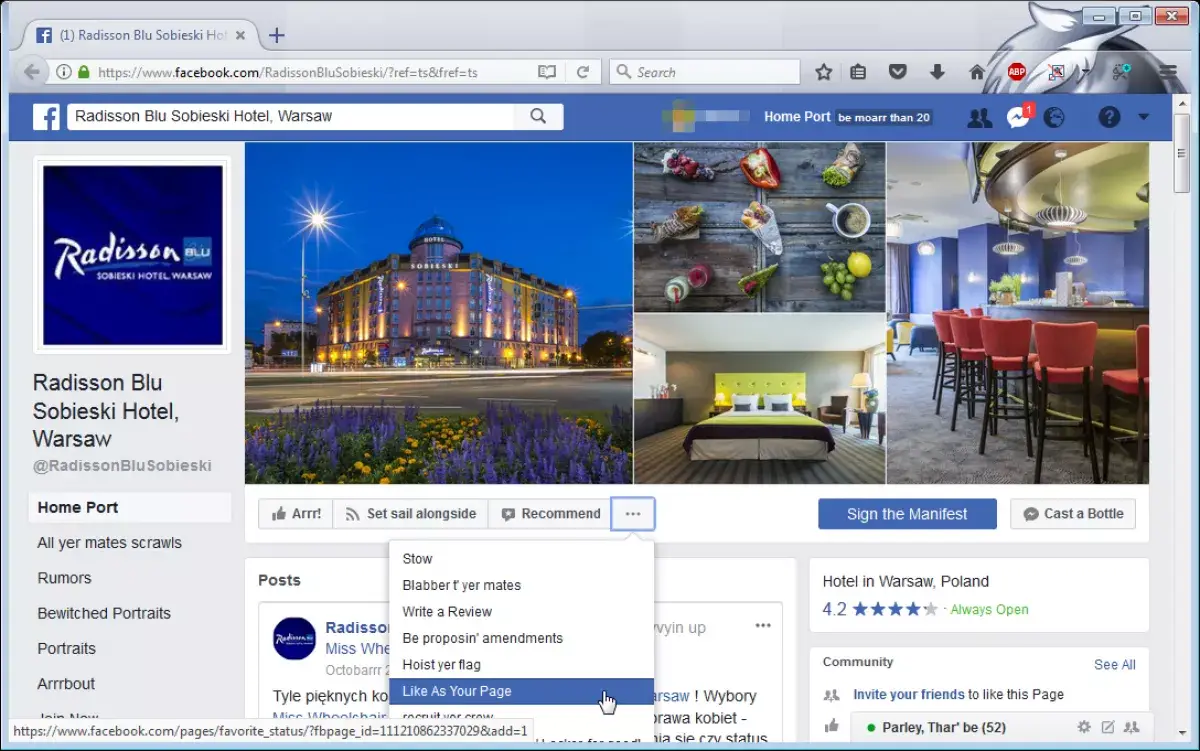 Now that you've added a pixel to your website, it's time to create the ads. Here are some pro tips for creating an ad-
Set Your Objective
Choose your objective based on what you want to achieve through the campaign. Some of the examples are brand awareness, engagement, traffic, etc.
Name The Campaign
Scroll down to name your Facebook campaign. Decide whether to turn on budget optimization. You can fix a daily or lifetime budget for your campaign.
Target Your Audience
Decide who you want to see your advertisement. You can create a custom audience based on connections, location, number of page likes, etc. 
Choose Your Ad Placements
As a beginner, you can choose 'Automatic Placements.' By selecting this option, Facebook will place your ads across Instagram, Messenger, Facebook, and the audience's network.
Once you gain some experience, you can choose any of these options to place your ads:
Platform type: Messenger, Instagram, Audience Network, or Facebook.
Placements type: Messages, Feeds, Stories, Apps, or Videos.
Device type: Desktop, Mobile, or both.
Decide On The Ad Format
Facebook offers a variety of ad formats to choose from, such as:
Clicks to website ad (allows to lick specific pages on your website)
Page post engagement ad (to increase the number of Facebook likes, shares, comments)
App installs ad (to increase the number of people using your mobile app)
Playable ad (encourages people to interact with your content)
Carousel ad (to showcase your product and services)
Besides this, you can choose video ads, story ads, image ads, etc. 
Experiment With Targeting The Audience
Start with a smaller group of audience and broaden it slowly by adding only one interest category at a time. Facebook has a tool that sets it apart from the other platforms-'Lookalike Audiences.' With this tool, you can create a list of users to target based on the similarities of your existing customers. 
Post Quality Videos Or Photos
Blurry or pixilated photos, jumpy videos, etc. make people feel sick! No doubt, words are crucial, but the visual content is what grabs the viewers' attention first. So, use top-notch images and videos in your posts to get better results. Also, it is crucial to know the best times to post on Facebook to get the maximum engagement rates. 
Track, Optimize And Repeat
Source
Every webpage or online advertisement is adjusted via real-time experiments, such as an A/B test or a split test. These tests can help you to track your performance, improve the conversion rates, and make changes wherever necessary. Monitor how your campaign is performing in the Facebook Ads Manager dashboard. 
To Sum Up
These are some of the pro tips on how to advertise on Facebook. Like the other social media platform, Facebook algorithms keep changing. So, it is crucial to keep a close eye on the performance and optimize it. If you are just starting, try to run several ads with a small budget and audience. Once you determine what works best, you can use the winning ad as the primary advertisement campaign.