How Instagram Followers Help Your Business To Grow?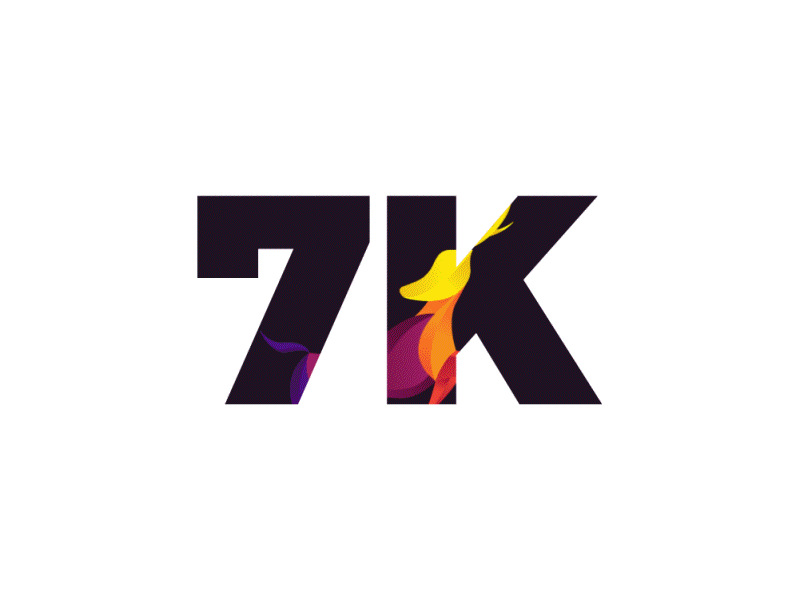 Instagram has more than 800 million active users, and the number keeps on increasing. Have you ever wondered why the platform is growing and reaching a new level with each passing day? Brands and businesses are using this social media platform to increase their online presence with more Instagram followers. Are you using it for increasing and making your business popular? If not, it's time to start looking at Instagram and use it to make your business reach new heights.
Learn here the different ways that help you to grow your business with Instagram marketing with the help of your Instagram followers.
Set up a Business Instagram Account
To make your business reach new heights, creating an Instagram profile is a necessary step. If you already have an Instagram profile, either you convert it into a business or create a new business profile. But remember, you cannot have both profiles (business as well as a personal) on Instagram. 
By default, a personal account is created, but the business account won't cost extra to you. So, create a business profile and get benefits of business features. With your business account, your real Instagram followers will also gain easy access to your business. If you are converting your personal account into a business one, but if it is not correctly representing your business, prefer creating a new business account.
Add extensions like a link to your business to let your real followers reach your business merely with a single click. You can also post promotional advertisements on your Instagram to make it reach your potential customers. Your account also provides you a better insight into your post and Instagram stories and gives you an idea of your business growing popularity.
Optimize Your Account
After creating the page, be careful while posting feeds or posts as marketing is about the audience, and your posts should be limited only to your business photos and not personal content. Personal posts that are not relevant for customers are not going to get you sales.
Including a link to your business website will help in boosting traffic. Your bio is the only single place that allows you to attract customers to your business website with a single click. So use it wisely, by adding a clickable link under your name and the description on the Instagram page.
Most importantly, keep your photo and name consistent to stay recognizable among your Instagram followers. Moreover, your profile picture and name should be representing your business. It is important because your customers go through your profile before becoming your real Instagram followers, so ensure your bio is informative and catchy.  Keep changing the bio section timely to promote your business campaigns, new products, sale, etc. by adding a link to it. All this will keep your customers updated, buy Insta followers, and helps to grow your business.
Keep Your Instagram Followers Engaged
Having a business account on Instagram is not enough. To make it worth your effort and time, use the platform nicely to keep your followers engaged.
While doing market campaigns, building trust among your audience is necessary. To do so, you need to keep them engaged with your informative content. Create posts that users would like to follow.
Visual words are more effective than textual content. So, gain Instagram followers by posting effective visual content in the form of photos, videos, and even live streams. While posting the content, your tone should not look as you are compelling your visitors, customers, or followers of your profile to buy your services or products. Use this social media platform only to show your business products or services. Allow your respective audience to make an informed decision on their own.
Do not force the customers but influence them by being creative and playing smartly with the product photos. Your feeds need to be unique and attention-grabbing.
Show your brand, flaunt your goods, but your feed should not appear like a direct sales pitch. As Instagram's visual platform holds power to promote the business to the next level, so, use the medium tactfully.
Though growing followers takes time, following consistent efforts and strategy, make you increase followers and grow your business.
Hashtags
These are very powerful and can be used effectively for creating awareness. It is like a search tool that helps users find topics relevant to their interests. Wondering how to use them on your Instagram account? Every time when you post any story, video, or photo, attach hastages in the comments section and let your content be found in an easier way.
Instagram- the social market place directs traffic and turns it into sales. So, it would be better to devote some time in learning about the effective use of Hashtags for grabbing user's attention. Take all business developing steps on this medium carefully and let your followers shop with your brand.
Explore the market and keep an eye on the relevant and popular hashtags. With time, your Insta-community grows with the strongest in-app connections.
Follow Brands That Are Relevant To Your Business Or Industry
Create engagement by following the brands that are similar to you. This increases the chances of getting a follow back from the businesses that you have followed. These can also be bigger brands.
Do valid research on the posts similar to yours and follow them. These can be smaller as well as the bigger brands and can benefit you. Search different ways to collaborate with those businesses who post attractive or engaging content similar to yours. It will help in increasing your Instagram followers, and make your business reach to wider extent and increase trust and credibility.
This move will increase your sales because these businesses already have loyal followers or audience, and when they follow yours, it will promote your brand.
An important thing here is to give credit to them when you are reposting their content on your Instagram.
These win-win strategies, when implemented, will increase your Instagram followers, and thus, your business!