Benefits of Live Streaming on Facebook for Businesses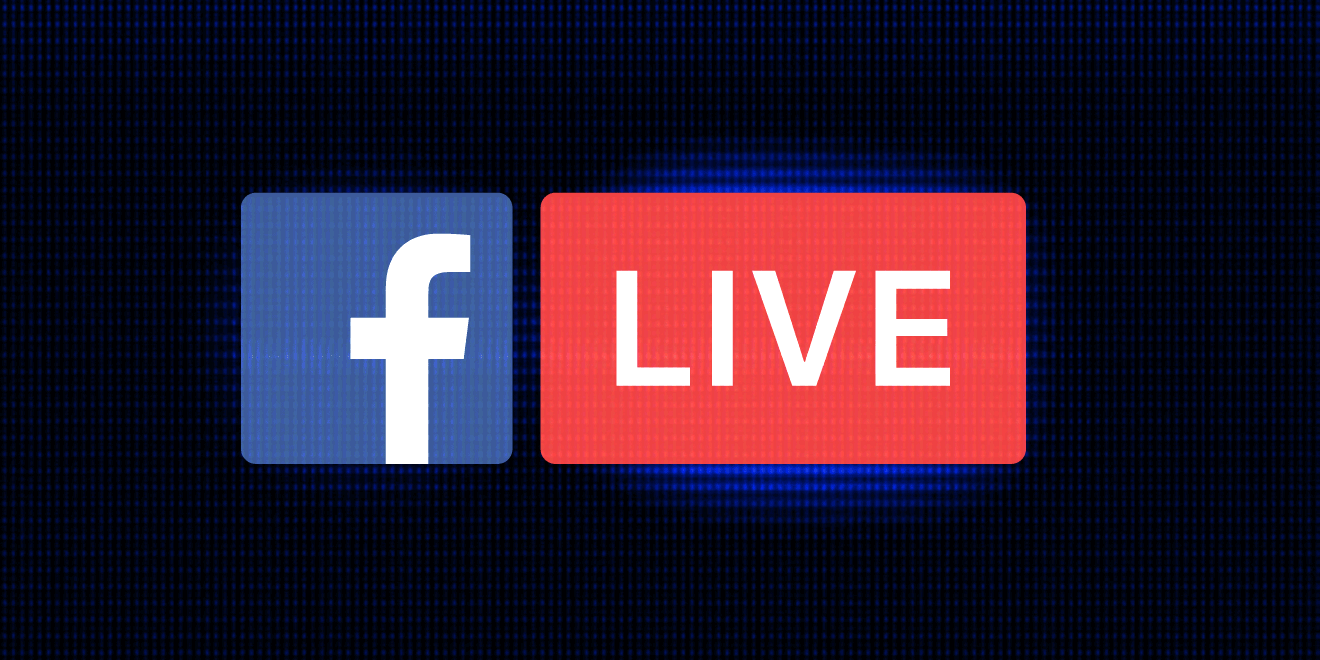 If you are an owner of a business, you inevitably spend a lot of time, effort, and money on the promotion and advertisement of your products. As the world is undergoing a digital revolution, so an excellent online presence is vital for a business to grow and interact with their customers.
When Snapchat launched in 2011, it provided a whole new live-video sharing platform. It became a viral hit, and all other platforms acted quickly to launch that feature. Recently, Facebook live stream has become the go-to method for businesses to advertise and provide new and wholesome content to their customers.
As significant part of the world population now uses social media applications. So let's look at some of the benefits of live streaming on Facebook.
Streaming Allows you to Share Unique Content
Both big and small-market businesses are using the freshness of live streaming to full effect. It gives viewers something different from the usual media and advertisements. Streams always have a string of unpredictability about them and take mobile content to a new level.
Users spend the most time on social media watching live streams, and businesses know this.
Live stream allows the sharing of totally fresh and unedited content almost instantly. One should always think about and plan what to share on the stream. However, once you begin the stream, it is up to you to deliver excellent content, and you can change your plan as the stream goes on. Be confident while streaming because it is live, and you will not get a chance to edit or make changes to it.
It is an Expensive and Budget-friendly Option
As you all know, an advertisement can be a costly thing to do. Setting up banners, billboards, or arranging for TV or radio ads requires a lot of money. It can be difficult for small and upcoming brands. With live streaming, it becomes easy, and almost anyone can use it. It decreases all the trouble related to advertising.
You don't require any high-end cameras, studios, or editing software. With just a simple Smartphone, you can start streaming. However, you should never compromise on the quality of the content. If viewers like your content, you can easily advertise on Facebook. Use the live video regularly to show things like product reviews, customer reactions, office atmosphere, etc.
Use the Facebook Live Stream to hype up your Product Launches 
Streaming allows you to share a variety of content with your viewers. The thing with live content is that the viewers don't know what to expect at all, and it is a very spontaneous process. As a result, businesses can use this mystery and thrill to create excitement and hype for their upcoming products and launches.
It is not wise to update office news or significant services on a stream, but there are many other options available. You can give hints to your customers about future products and probably does a countdown type of thing. If you correctly do this work, it will surely draw new customers and the existing ones back to your streams. It will excite the viewers and leave them with wanting more of this.
Streams allow you to Interact Directly with your Viewers
The best and unique feature of the Facebook live stream is that it will enable us to keep a direct and personal approach with our customers. The streams allow viewers to join you in real-time and interact with you straight away without any hassles. It opens up a realm of possibilities and ways. Customers get a friendly and easy way to contact the business.
Businesses often conduct interview sessions with their customers live and ask them to review their products. Viewers can share their comments and honest assessment and also share their ideas and opinions. It will help a business to know about their customers' needs and work on them. 
Streams will surely Increase Traffic on your Facebook Page
There are a lot of pages on Facebook, and it can be hard to find real and consistent viewers for your page. Promotion of your content and products through live streaming will expand your page's engagement and connectivity. It will also help in retaining your existing followers. Apart from it, you can buy Facebook likes and views for your page too. You have to publish new and fresh content regularly.
If the quality of your content is good, viewers will keep coming back for more and have a feeling of excitement with them. The real-time connection is liked by people a lot, and it is far better than usual posts and videos. Moreover, your viewers will recommend and share your page forward with their friends, which in turn will boost your viewers.
You can keep Track of your Stream's Performance
Live streams provide a lot of advantages and the best thing about Facebook streaming is that you can track and check your stream's engagement, real followers and real-time engagement at all times. It will record and make a list of all your likes, follows, reactions, mentions, and comments. So, it is an excellent way to test your content. You will get to know about how a particular stream performed.
You can instantly know whether your viewers liked the content or not. If there are not enough views, likes, shares, etc. or if the material gets a negative response, then you can rectify your mistakes and don't publish that type of content again.
You will know about the kind of things your viewers like and try to stream stuff similar to it. It will help you to retain and also increase the number of your viewers substantially.
Conclusion
Recently, social media applications like Facebook and Instagram are very popular among businesses. A lot of effort is put by them to maintain a healthy and engaging social media presence.
Using the Facebook live stream is the best way to advertise and promote your brand. Live streams are effortless to use. Try to use it as much as possible and in the right way if you want to make full use of the online market.